Presenting Earned It sheet music by Canadian band The Weeknd. This song has been reaching top positions on Billboard for weeks and it shows the popularity of it.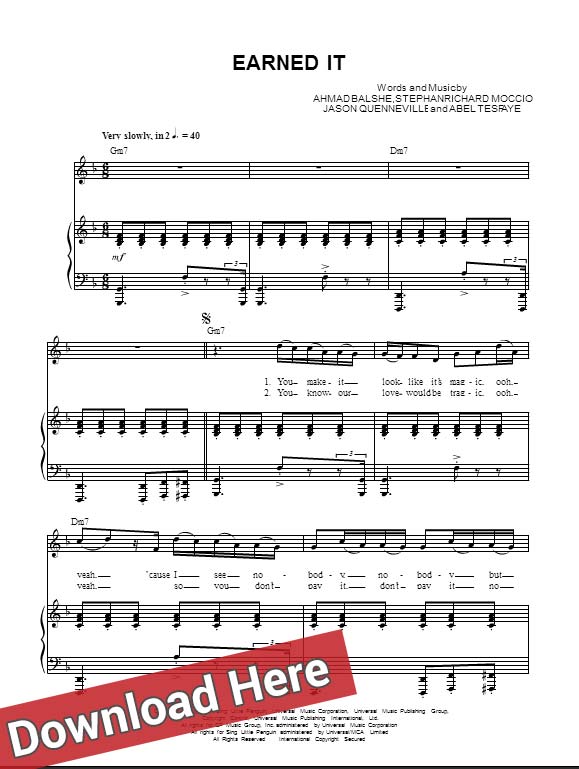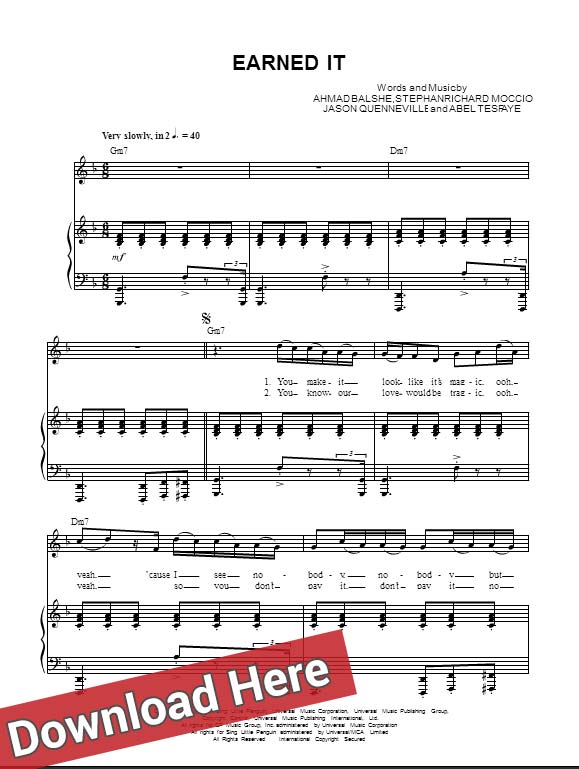 Earned It Video Piano Cover, Sheet Music, Tutorial & Chords
The Weeknd Images Of The Artist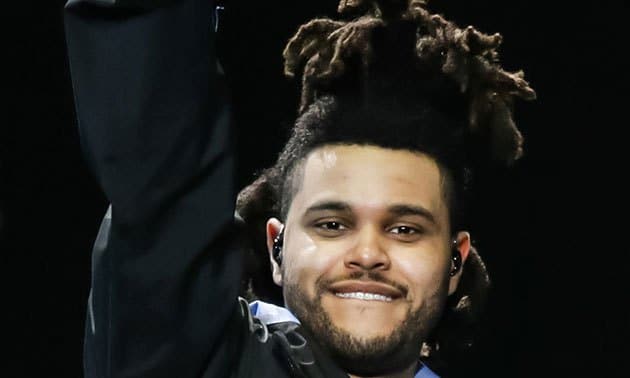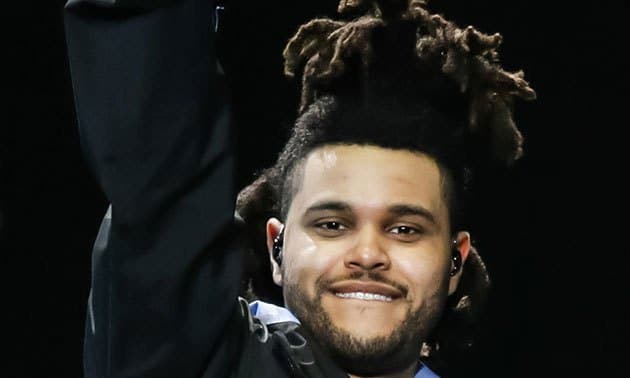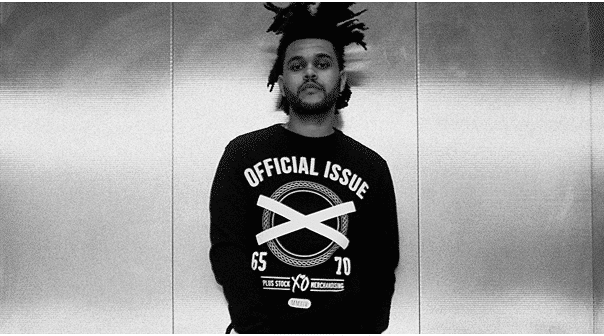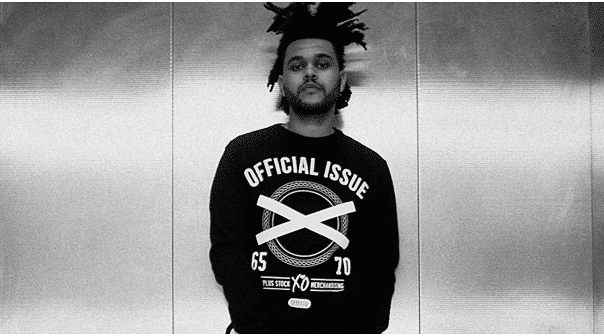 Download sheet music for various instruments: guitar, vocals, saxophone, violin, flute, viola, keyboards and many more right here.
Piano Sheets & Vocals